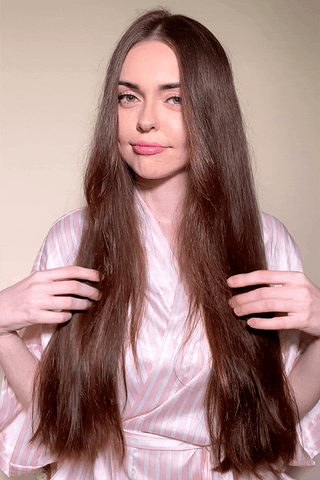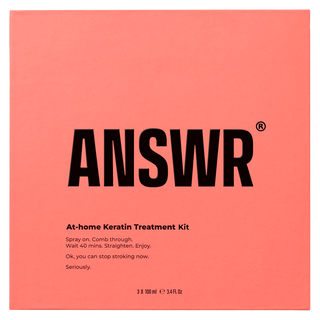 keratin bliss - the secret to silky strands
No frizz, no dullness
Only smoothness and shine. That's what our keratin treatment is all about. Groundbreaking smoothing treatment formula that is the first of its kind - not only vegan and clean but also easy to use at home.
Be your own expert
Achieve professional salon-quality results at home in just a few easy steps. For the fraction of the salon prices.
For all hair types, textures, and tones
Whether you want to get rid of frizz or just want your curls shiny and manageable, the treatment will give you a frizz-free, fuss-free look that lasts for three months.
baby hairs beware - the tamer is taking over.
Create polished and sleek hairstyles with ease, every day, every occasion. Farewell hairspray and bobby pins - oh and tacky brow gels too!
2-in-1
Two birds, one stone! Get the ultimate sleek hairstyles and that on-trend bushy-yet-sleek brow look all in one go!
go-to travel buddy
Travel in style with your new wingman! small and compact enough to fit in your bag and keep you looking fab on-the-go, anytime, anywhere!
magic hold
Formulated to hold all day without leaving hair oily, greasy nor crusty.
jojoba & biotin
Not only is it good for styling the hair but also it nourishes your hair thanks to the hydrating formula with lots of natural ingredients.y
hundreds of thousands of hairs transformed.
Our at-home keratin treatment is a favourite among thousands of women who regularly transform their wild manes into smooth and shiny locks.
how to apply keratin treatment?
jump on aboard.
it's smooth sailing.
Learn the easy steps for achieving the hair you've always wanted. It's almost too easy. You might even laugh at how simple it is to fight the frizz you've always hated.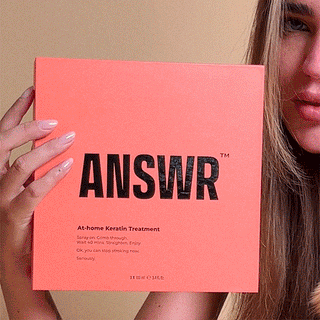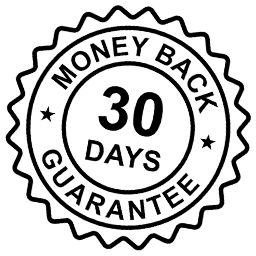 smooth operator or your money back.
Order risk-free and see the difference for yourself.
If you're not satisfied, just let us know within 30 days and we'll give you a full refund - no questions asked.
frequently asked questions.