goodbye expensive salon visits
100% vegan & cruelty-free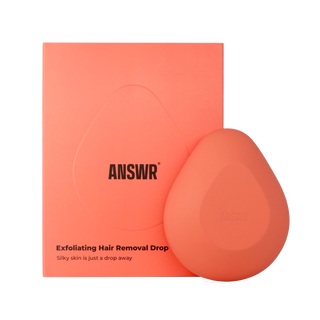 SMOOTH-LEGS-AGAINST-SATIN-SHEETS
exfoliating hair removal drop
Our game-changing hair removal drop. The only hair removal method that exfoliates as it works - for glass-like skin. Say goodbye to razor nicks, waxing pain, and expensive laser treatments.
"Seriously, the results just speak for themselves."
"Brings the salon to your home"
"Beauty industry professionals praised the brand's innovative product"
"I was left to admire the finished result: soft and shiny hair that now feels completely transformed."
"The ultimate hair-care essential for powerful anti-frizz action"
"You'll love the innovative new keratin treatment that's been virtually flying off the shelves."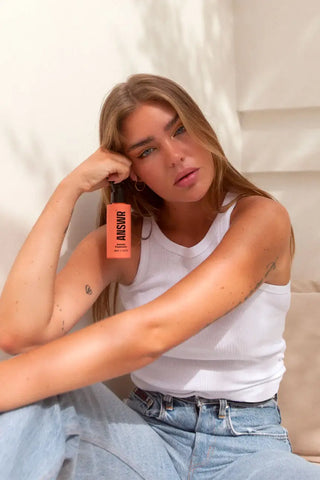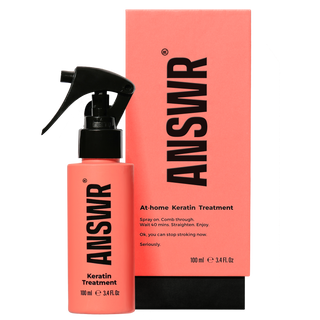 award-winning at-home keratin treatment
Groundbreaking smoothing treatment formula that is the first of its kind. If this is not the transformation your frizzy hair needs - we don't know what is. No salon visits. No crazy price tags. Just one cute bottle, a few simple steps and ta-da! Smooth, shiny hair in a snap. Your hair will stay smooth for 3 months. It's that effortless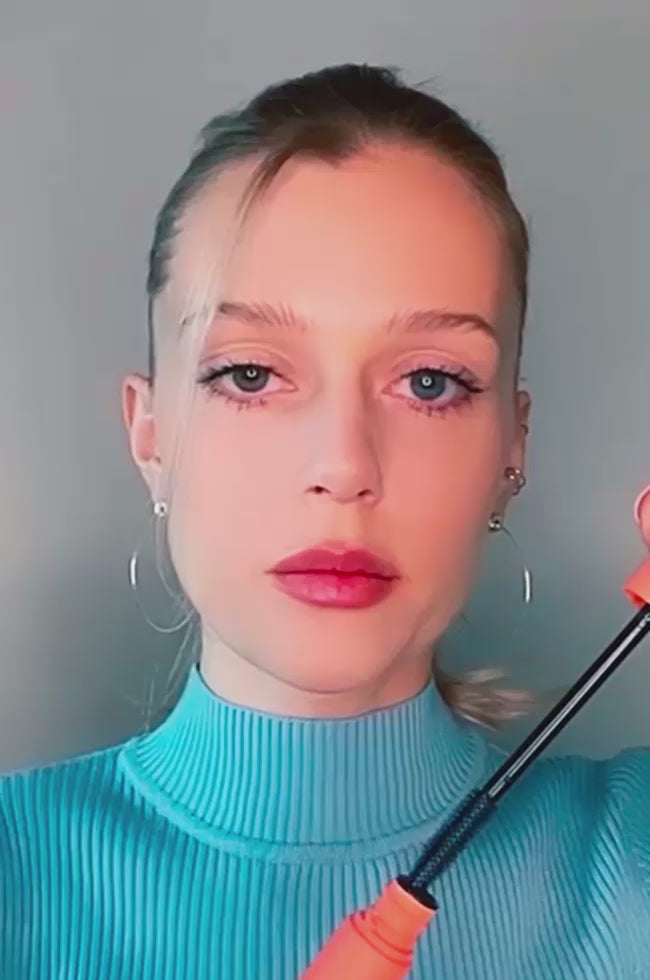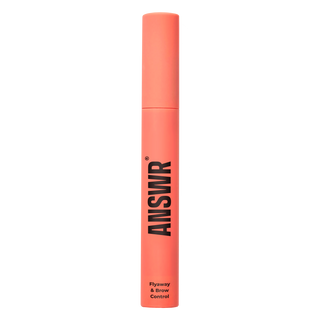 flyaway & brow control stick
Our TikTok viral magic wand - touch up your hair and tame the annoying flyaways. It is also perfect for creating sleek hairstyles quick and easy and brushing your brows.
loved by +200 000 customers
love it! Literally think every female in my family is getting a set for Xmas after they saw my result 🤣🤣
– Aimee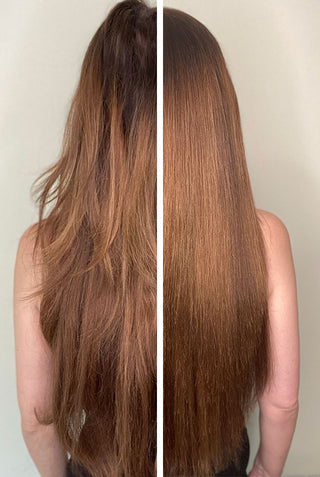 FINALLY! First thing I do every morning is run to the mirror and admire how great my hair looks after having done this treatment. You need to try it out if you haven't yet!
– Daniela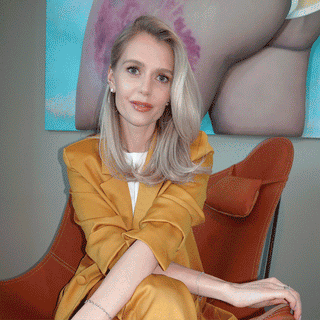 beauty your way.
Born out of our founder, Georgiana Grudinschi's desire to simplify beauty and make expensive treatments accessible to everyone. We are determined to empower you to take ownership of your beauty routines through innovative, convenient, and affordable home salon products. We challenge the "experts only" notion, reminding you that you can be your own beauty expert!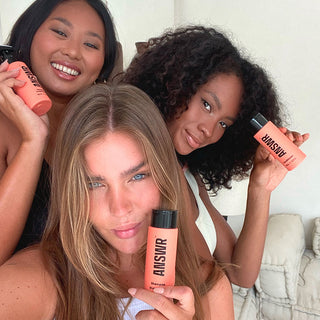 viral award-winning formula
Our keratin treatment kit has won the best hair product of the year for 2021 in the Global Makeup Awards. Since our launch, the treatment has sold over 200,000 units. In a customer survey, 98% said they would recommend our products to their friends.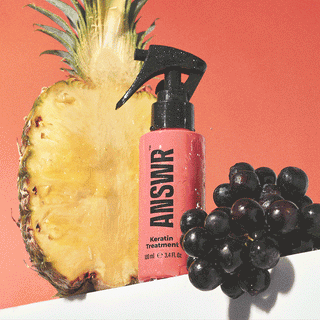 100% top-notch ingredients.
Our products are made in Italy using only high-quality, clean, and 100% vegan ingredients. A whopping 93% of our products' ingredients are naturally derived and we use only gentle active ingredients that deliver effective results. All our products are free of sulfates, parabens, alcohol, and silicones, making them gentle on the hair and scalp. Trust us, your hair will thank you!
Vegan Keratin Treatment
Vegan keratin sourced from wheat and soy - is the magic behind our exclusive VeratinTech™ technology that enables capillary realignment which results in natural smooth and shiny hair that lasts for up to three months - all this without damaging the hair.
With Pineapple Ceramides & Grape Seed Extract
Ceramides work on the scalp and hair by thoroughly protecting it from any further damage and help to keep the cuticle closed and restore moisture. Grape Seed Extract is used as a deep moisturizer, sealant, and shine enhancer.