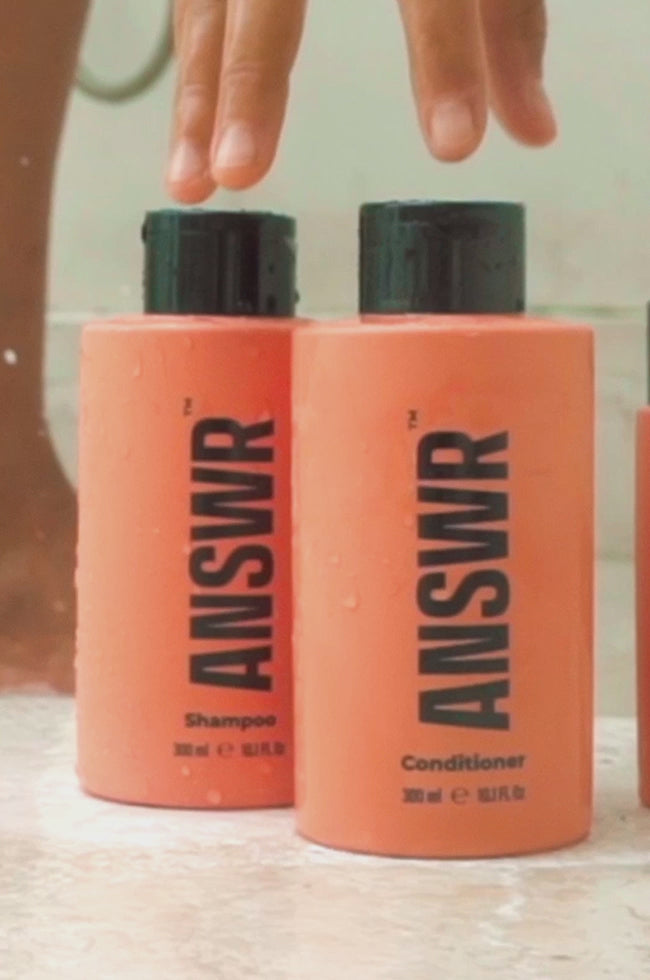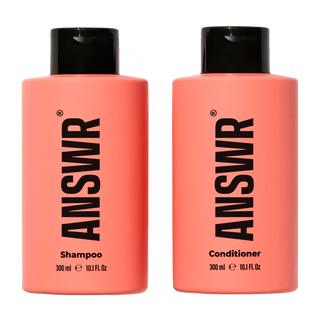 thirsty hair? shampoo & conditioner to the rescue.
Sulfate free cleaning
Zero drying sulfates, yet still lather-rich - leaving your hair clean for longer
Moisture-rich conditioning
Super smoothing and moisturizing conditioner for  frizz-free and split-end-free hair
Powerful ingredients
Packed with powerful AHA and Phyto-ceramids, plus a heavenly scent of tropical pineapple.
Suitable for all hair types
The power-smoothing combo is all about smooth and shine, without weighting your hair down
the stairway to hair bliss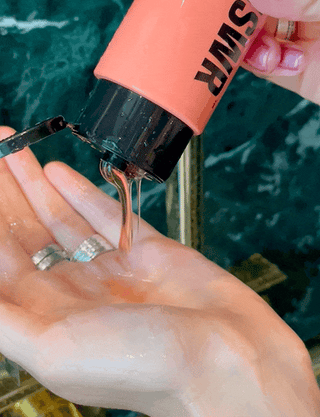 1. get sudsy
Lather up shampoo in your hands, then massage it into your mane.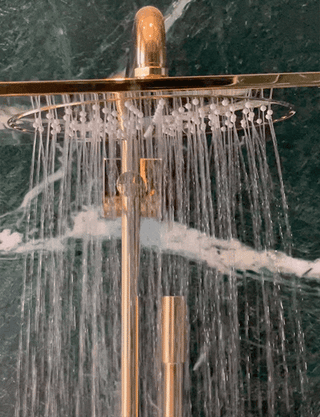 2. rinse
Make sure all the shampoo bubbles are gone before moving on.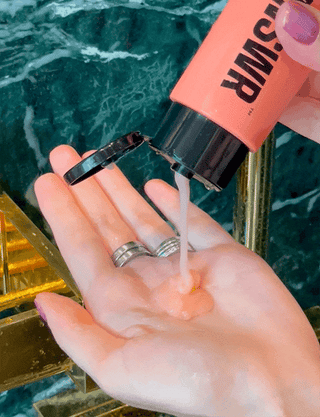 3. condition & conquer
Slather on conditioner, comb it through, chill for 3 minutes, rinse with cool water and bask in your glorious locks!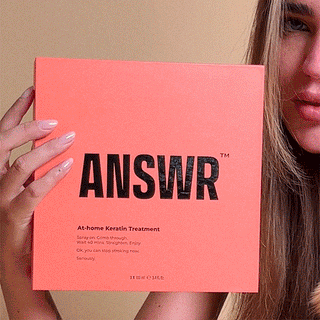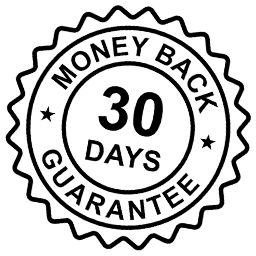 Smooth operator or your money back.
Order risk-free and see the difference for yourself.
If you're not satisfied, just let us know within 30 days and we'll give you a full refund - no questions asked.
frequently asked questions.